Happy Easter World of Warcraft Friends!
Why not have your own Easter Egg hunt today in World of Warcraft? WoWhead has a pretty neat list of eggs in the world!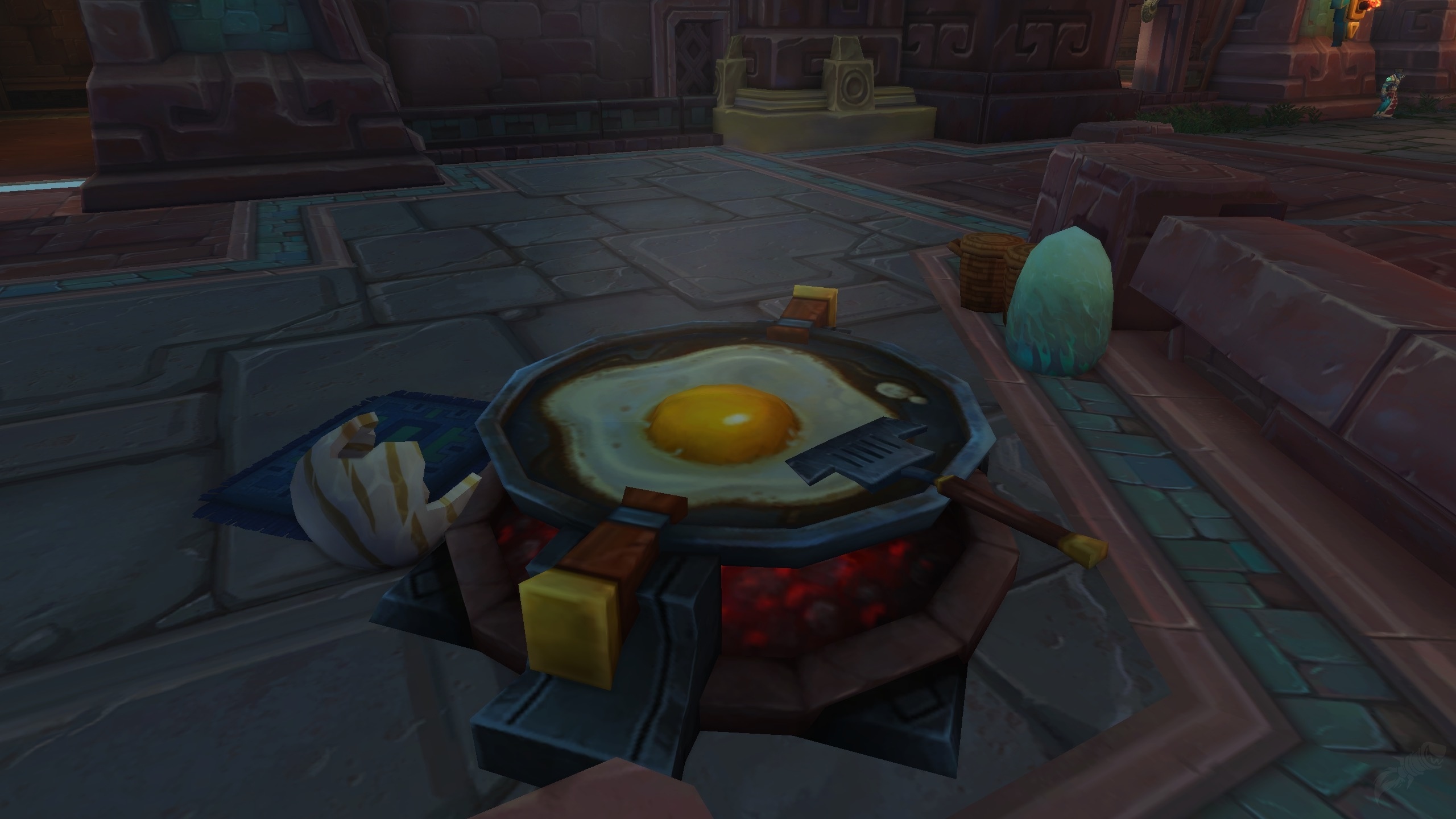 With Easter today and Noblegarden fast upon us, today is the perfect time to highlight an eggstra-special topic: the best eggs in World of Warcraft! Rookery Eggs Leeeeeeeeeeeeeroy! The movie of the Upper Blackrock Spire rookery going horribly wrong is one of, if not THE, most famous WoW movies.