The creator of Stardew Valley is hiring, if you can do five jobs at once
If you can or like "Doing all the Things!" this might be for you. Heck, I might even be interested!
Stardew Valley creator Eric Barone has since given a more through look at the job posting in a series of tweets you can find on Twitter or in the PC gamer article below.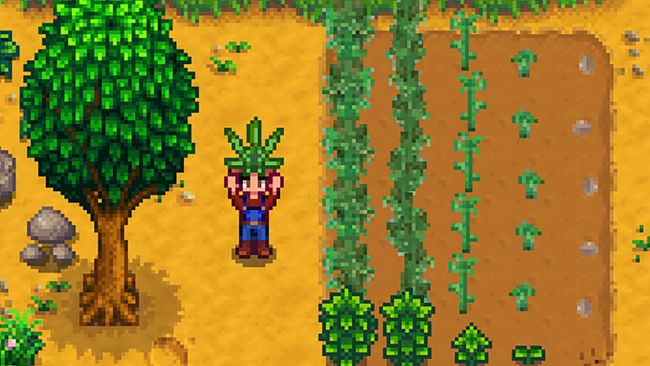 Whoever were to take the position, simply called 'Administrator,' would be responsible for:

Updating social media feeds
Updating the Stardew Valley website
Collecting feedback from players
Answering troubleshooting emails
Maintaining payroll and employee benefits
Hiring and on-boarding new employees
Managing travel logistics
Executing projects with contractors
Corresponding with "external business partners to track and maintain various projects"
Organizing and stocking the office
Mailing packages
Working with an accounting firm to maintain finance records 

And that's the abridged version. The job title, put more accurately, is 'social media and community and business development and office and human resources manager producer accountant.' 
Source: The creator of Stardew Valley is hiring, if you can do five jobs at once